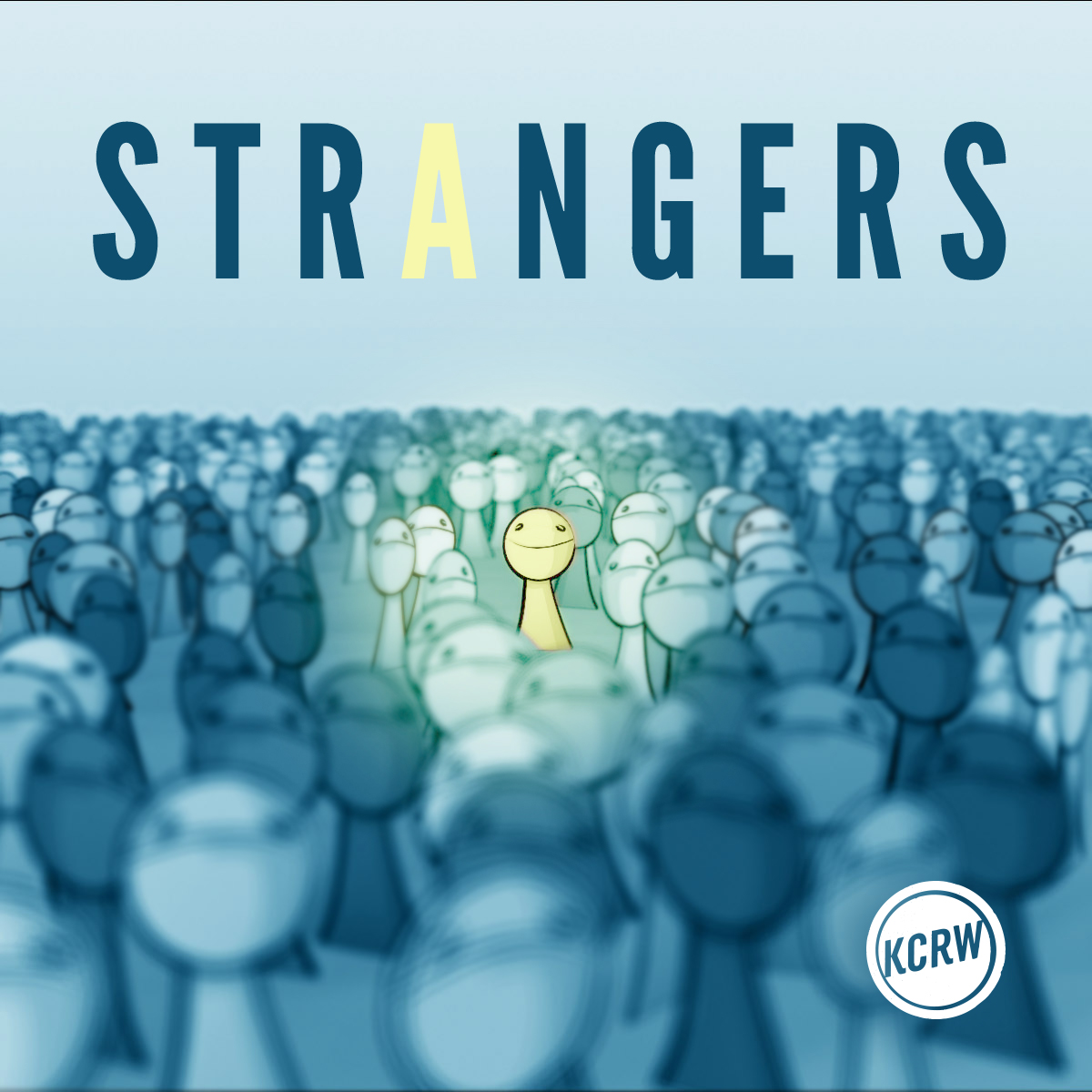 From Lea Thau, Peabody award-winning producer and former Director of The Moth, comes her new storytelling baby, Strangers, part of KCRW's Independent Producer Project and of PRX's Radiotopia collective.
Each episode is an empathy shot in your arm, featuring true stories about about the people we meet, the connections we make, the heartbreaks we suffer, the kindnesses we encounter, and those frightful moments when we discover that WE aren't even who we thought we were. Subscribe in iTunes, join us onFacebook or SoundCloud. All episodes below.
Assistant Producer Luisa Beck. Musical supervisor Myke Dodge Weiskopf. Strangers is supported by The Leon Lowenstein Foundation, the Lucius and Eva Eastman Fund, the Annenberg Foundation, the Goldhirsh Foundation and the Roth Family Foundation.